Main content starts here, tab to start navigating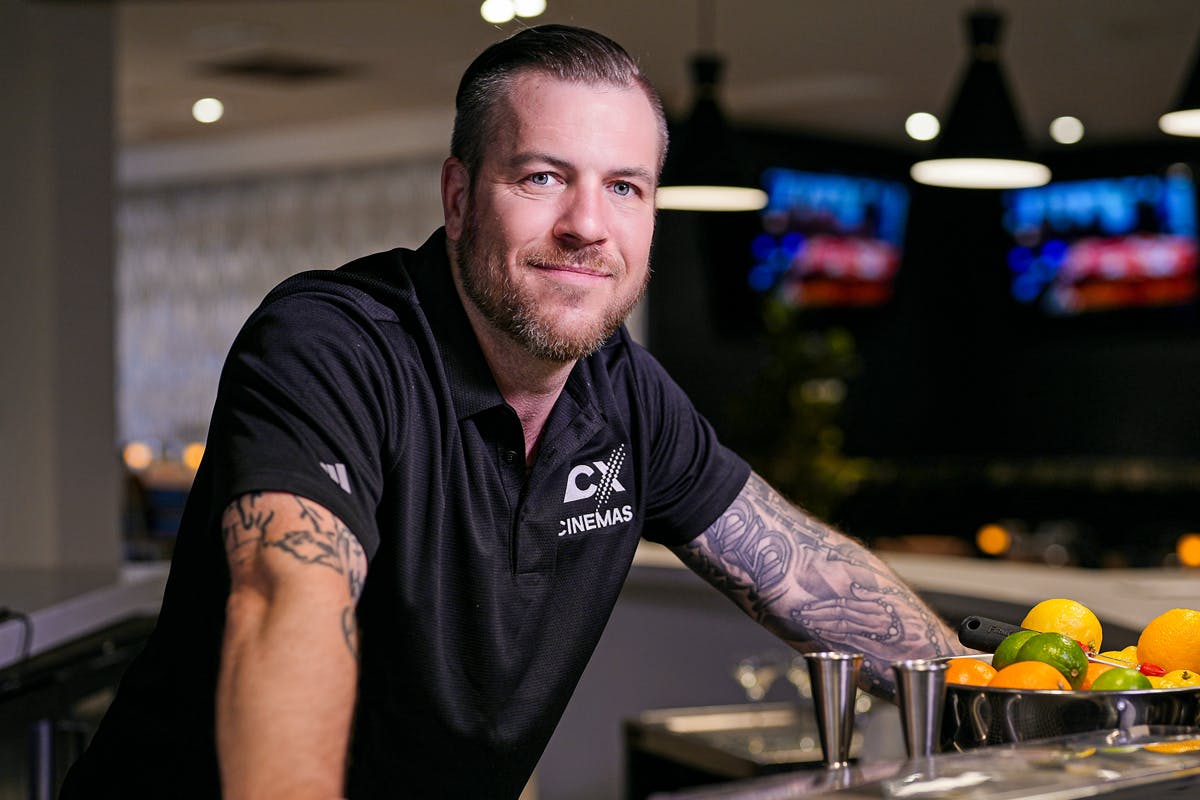 Tyler Schaeffer
Beverage Director
Tyler Schaeffer, known at Backlot Pizza + Kitchen as the Director of Liquids, leads the charge when it comes to designing the drink menu and directing the bar's beverage program. He oversees a staff of four managers and 30 bartenders to ensure a sensational experience for patrons. His goal is to create an outstanding moment in time for all guests, regardless of their reason for visiting.
Tyler has helped curate a wide selection of libations for Backlot Pizza + Kitchen, including the beloved classics as well as trendsetting recipes. Creative seasonal cocktails such as an agave-infused mezcal margarita with egg white cucumber whip or a raspberry crème with vodka take center stage. Wine and beer lovers are sure to be pleased with the assortment of soul-warming options.
Tyler first discovered his passion for pouring drinks by getting to know master mixologists at bars in Miami and Los Angeles. After plenty of late nights learning and experimenting, he opened his own bar, Inkwell, where he was able to let his creativity shine. Tyler's all-time favorite cocktail is the Manhattan, an iconic blend of rye whiskey and sweet vermouth. He is currently studying to become a sommelier, a title many wine lovers dream of obtaining.